---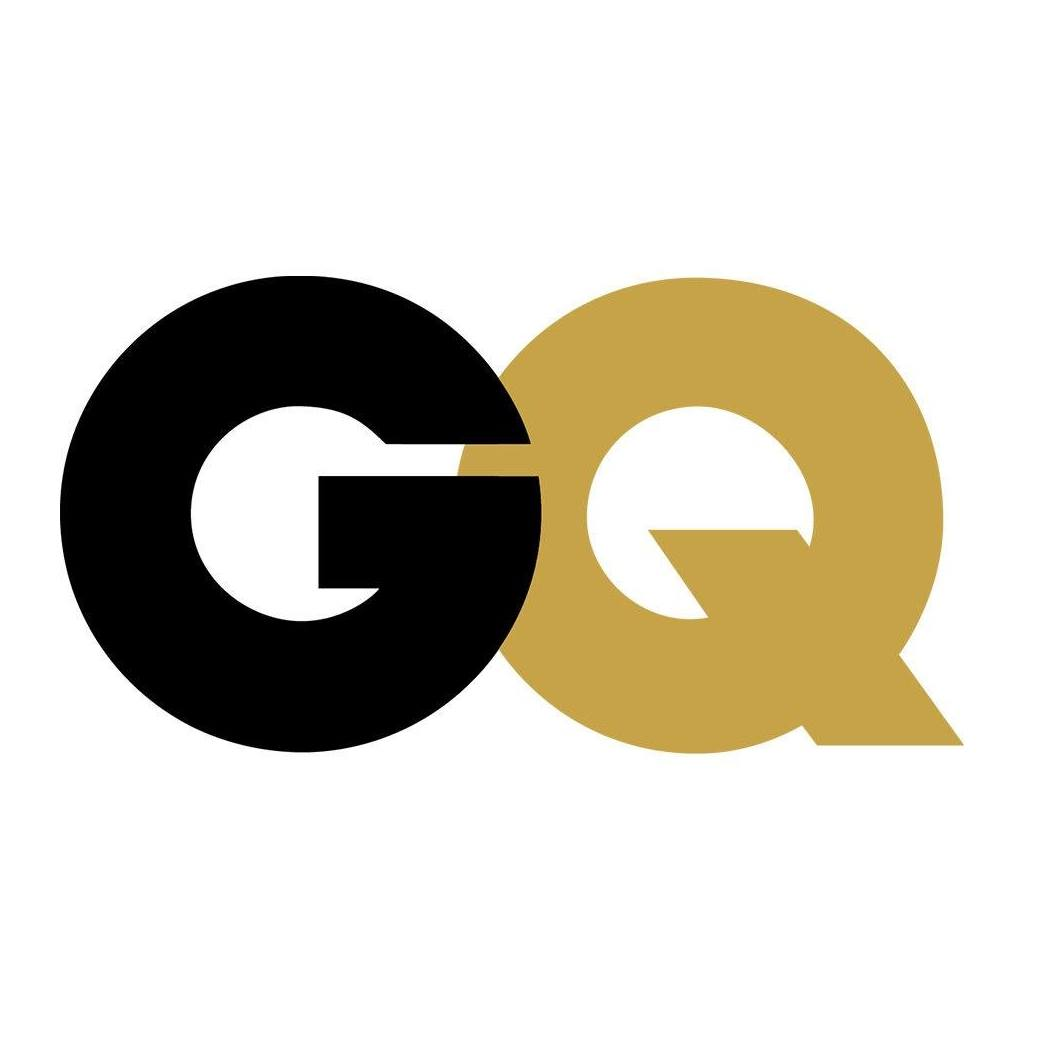 ---
Collagen & Elastin are essential building blocks for the skin and gives skin our youthful complexion and natural firmness.

As we age, NAD+ levels can deplete by as much as 50% in our 40s and Low NAD+ Levels = Lower Skin Cell Turnover.
When our skin cell turnover decreases, the skin doesn't shed itself as quickly and older skin stays on the top layer of our skin for longer which can lead to the formation of wrinkles, lines and sagging.
By increasing NAD+ levels in the skin, we can increase the skin cell turnover which = newer and fresher skin coming through on our top layer.
TheraDermis® is the only formula on the market right now which contains the most important active ingredients for restoring collagen and elastin synthesis for younger-looking skin - NAD+ & NMN.
Our Day Formula contains NAD+ and our Night Formula contains NMN so you can gain both of the benefits from NAD+ & NMN.
What Is NMN?
NMN is needed to create NAD+ and is a precursor for its creation in our bodies.
The popular ingredient NMN (nicotinamide mononucleotide) reaches deep into the skin (even to the stratum layer)
You can use both if you want to get maximum benefits.
After cleaning skin whilst skin is wet, then put 1-2 scoops of powder into wet hands
Gently massage into skin

Massage more water into your skin aiming to penetrate into the skin & nourish the cells as much as possible
While skin is still damp, generously apply moisturiser to seal in the ingredients
For best results, do not wash off and leave on all day / night
Formulated for C-section scars & stretch marks

Help lift & tone sagging skin
Increases visible natural radiance by evening skin tone
Firmer-looking skin - smoothing lines & wrinkles
Vitamin-infused powder loaded with powerful plant actives to rejuvenate & restore aging skin
Re-energiser and elasticity enhancer
Strong anti-inflammatory and anti-oxidants to help penetrate the skin, restoring collagen and repairing the tired skin
Designed to help you decrease wrinkles, acne & blemishes and nourish & tighten your skin
Help restore your skin's natural radiance & glow and reduce areas of skin discolouration
This formula intensely rejuvenates skin at a cellular level
Rewind those wrinkles and regain the plumpness in your skin
Ingredient List For PM (Night)
NMN
9 Types of Hyaluronic Acid
Resveratrol
TMG Betaine
Mannitol
Myo-Inositol
NAD+
Zinc Gluconate
CoQ10
PQQ
Vitamin A - Retinal Retinaldehyde
Vitamin B1 - Benfotiamine
Vitamin B5 - Pantothenic Acid
Vitamin B6 - P-5-P
Vitamin B7 - Biotin
Vitamin B9 - Methylfolate
Vitamin K2 - MK7
Pro Vitamin D3 (7-Dehydrocholestrol)
This product is Vegan and has Zero GMOs.
We use ZERO nasty ingredients and AVOID using harsh ingredients such as fragrance, sulphate & parabens.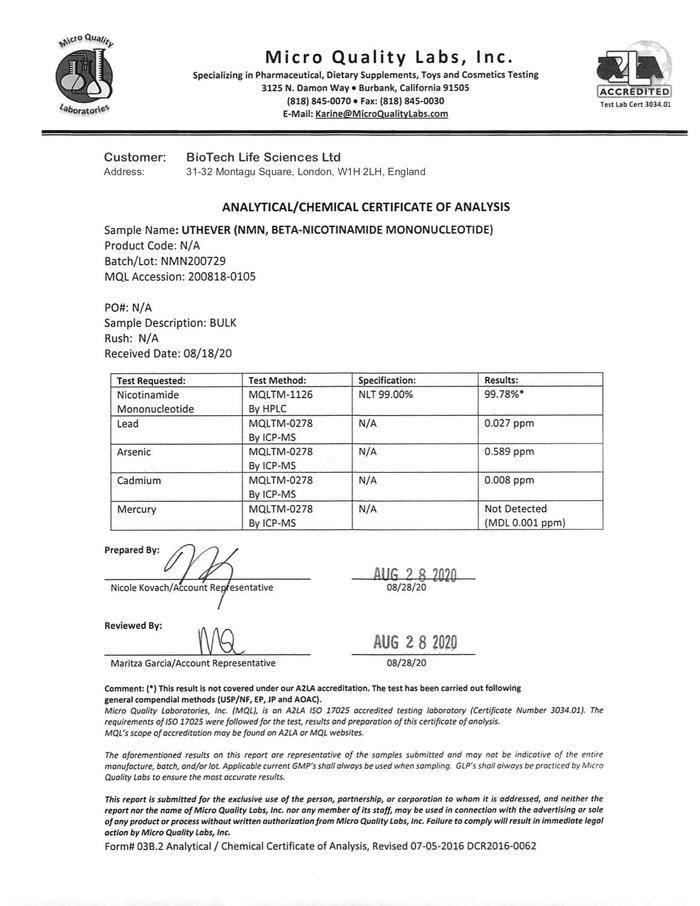 Texture: Powder and Serum-like when mixed with water
Consistency: Fluffy & Light
Skin Results:

Resurface Skin
Lift Sagging Skin
Improved Texture
Improved Elasticity
Smoother & Revived
Dull Skin Becomes Brighter
Improved Lines & Wrinkles
Brighter, Firmer & Younger-Looking Skin
There are 100 treatments in each jar - over 3 month's supply or you can use the 7-day sample if you would like to try a smaller size.
---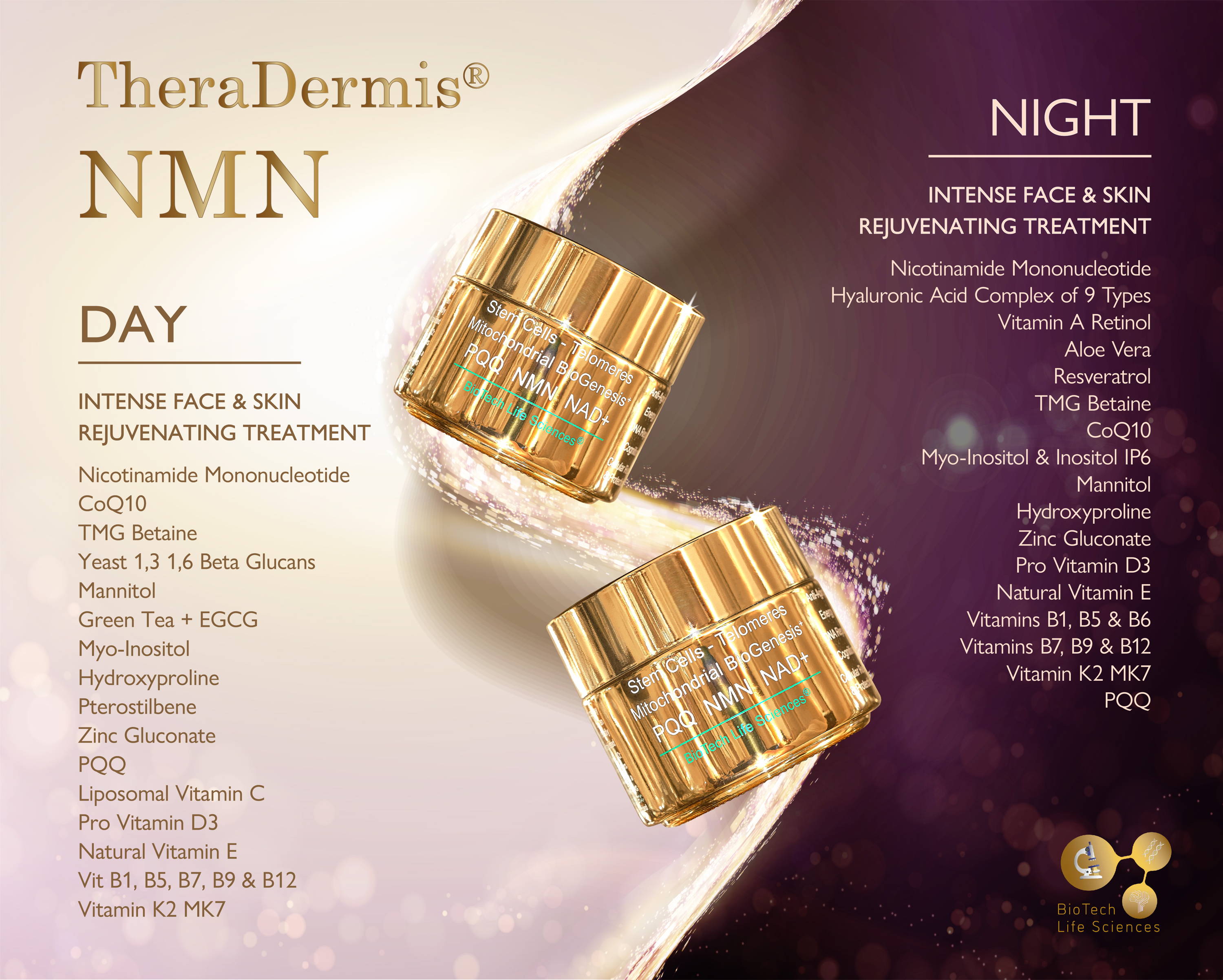 Designed as a natural alternative & non-surgical skin tightening treatment, this formula is perfect for those who are having second thoughts about going under the knife.
It is a fast-absorbing and light formula which can be applied to the skin easily whilst nourishing your skin.
Expect your skin to feel more youthful, brighter and also firmer.
Here are the key anti-aging ingredients included in this non-surgical skin lift treatment...
Hyaluronic Acid is naturally produced by the body and can attract up to 1,000x time its weight in water.
It helps draw moisture out of the skin making the surface feel soft and hydrated temporarily and its main function is to retain water to keep tissues well lubricated.
Resveratrol is a plant compound that has anti-oxidant properties which plants release when they're under attack by pathogens such as bacteria or fungi.
It can increase the production of naturally occurring antioxidants in the skin cells to help protect the skin's surface.
Natural sources of Resveratrol include skin of grapes, blueberries and raspberries.
Green Tea's anti-inflammatory properties may help reduce skin irritation, redness and contribute to younger looking skin.
It is full with Vitamin B2 and also Vitamin E which are both essential for skin maintenance.
NMN (Nicotinamide Mononucleotide) is a new anti-aging supplement that helps maintain the levels of NAD+ in the body.
NAD+ reduces significantly as you age (can drop by as much as 50% in your 40s) and is one of the reasons why people experience the negative effects of aging.
We naturally produce NAD+ in small amounts when we do all the good things for our health such as exercise, fasting & eating our green vegetables.
NMN has come to popularity through Harvard Research, Dr. David Sinclair, who published his book revolutionary book: "Why We Age and Why We Don't Have To".
NMN may help with reversing the effects of aging that is seen in the face.
Mannitol is an ingredient that only a number of skincare experts know about found in abundance in seaweed and trees.
Benefits of Mannitol:
Contributes to the binding of moisture which may help with excess oil on the skin
Contributes to skin hydration
Protects the Skin from Free Radicals and Oxidative Damage
TMG provides trimethylglycine (a.k.a., anhydrous betaine), an important methyl donor.
Benefits of TMG Betaine:
TMG's osmolyte properties increased skin hydration and improved skin barrier
Our Liposomal Vitamin C contains millions of phospholipid bubbles called "Liposomes" which are designed to shield, protect and deliver the Vitamin C directly into your cells.
Benefits of Vitamin C:
Contributes to the protection of cells from oxidative stress
Contributes to the normal function of collagen
Contributes to collagen formation for normal function of skin, bones and teeth
Zinc is needed for building keratin and formation of the skin's structural protein (collagen).
Benefits of Zinc:
Needed for protein synthesis and wound healing
Zinc is a vital antioxidant
Essential for producing type 1 and type 3 dermal collagen
Essential for the cross-linking which gives collagen durability & stability
Decreased Zinc = Decreased Total Collagen
Vitamin A - Retinol
Retinal Retinaldehyde

Retinol (Vitamin A) has over 700 clinical studies showing its capabilities.
Benefits of Retinol:
May contribute to building collagen
May contribute to brighter skin
May contribute to radiant complexion
May contribute to reduction of dark eye rings
May contribute to unclogging of pores and reduction of pore size
Benefits of Biotin (B7):
Contributes To The Maintenance of Normal Skin
Contributes To The Maintenance of Normal Hair
Contributes To Normal Macronutrient Metabolism
Vitamin B9 - MethylFolate
Vitamin B9 contains anti-oxidants that can contribute to the reduction of oxidative stress in the skin.
Benefits of Vitamin B9:
May contribute to promotion of cell turnover
May contribute to firmer skin
Vitamin B12 - Methylcobalamin
Benefits of Vitamin B12:
May help regulate the production of pigment in the skin
May contribute to prevention of dark spots
May contribute to prevention of pigmentation
PQQ is a new anti-aging ingredient that is becoming increasingly popular.
It is found in abundance in dark chocolate and may contribute to the reduction of water loss in the skin helping hydrate the skin.
CoQ10 is a potent anti-oxidant that helps protect skin at the molecule level.
It may help reduce the damaging effects of the sun and zap free radicals in the cells.
CoQ10 levels drop to increasingly low levels as we age and are found highest in childhood.
Vitamin E helps support normal cell function and skin health.
As an anti-oxidant, it helps combat the effects of free radicals from toxins in our food and the environment.
Vitamin E may be helpful in reducing UV damage to skin also.
The skin is your body's largest organ and the only source of Pro Vitamin D3 for the body.
Pro Vitamin D3 is connected to the skin for its synthesis.
Benefits of Pro Vitamin D3:
May help prevent skin from premature aging
May help with skin cell growth, repair & metabolism