Affiliate Program
Fed up of working your tail off to earn a measly commission?
Are you looking for a commission that is worth your time, selling a product that has a ridiculous Average Order Value of £188.55 ($254.23)?
Most companies offer 10% - 15% commissions when their average order value is in the £15 - £20 price range i.e. you're putting in all work and getting pennies back!
Join Our Affiliate Program and Get High Average Order Values, a Brand That Provides Premium Products with Big Profit Margins.
Average Order Value = £188.55 / $254.23
---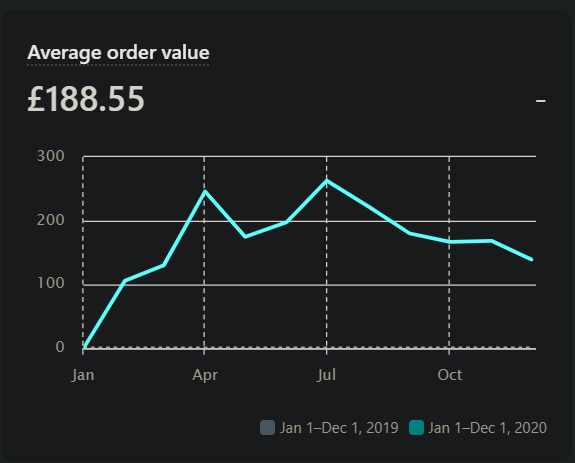 ---
As a partner, you'll be taking a hefty 15% commission on any purchases made.
All you have to do?
Spread the word and reap the £££ rewards.
There are no tier systems, fee structures or limits – just an easy way to benefit from sharing your experience.
Dedicated Account Manager
There is one catch...we only take on a handful of partners because we don't just want anyone - we're lucky to get partnership enquiries nearly every day and most don't fit with what we're looking for.
The benefit for you?
If you do pass our requirements, you'll be given a dedicated account manager to tell you the ins and outs of the business, what works and what doesn't.
We know what works, we know who buys our product and we know what marketing channels are a complete waste of time.
Premium Health Supplements
If you're in to anti-aging, you may have heard of a supplement called NAD+ or its better cousin NMN.
It's all the rage right now in the health supplement industry and people are biting our arm off to get some.
Unlike other supplements out there, many of our customers feel a big difference in the way they feel and we're helping people with some serious health issues which is why we're doing all this hard-work in the first place.
You'll see from looking at our products that we like gold and we're looking at targeting premium customers who want the best.
We don't sell cheap supplements because we personally didn't skimp on our health before we started the business, so why would we do that now we're running one?
Put simply: you're going to be offering people the very best health supplements that money can buy and we're very proud of the formulas and ingredients we offer because they're the best.
Recap: What's In It For You?

So, here's the recap of what you're going to get by partnering with us:
Average Order Value: £188.55 / $254.23
15% Commission (Actually worth your time when you have an AOV like the one above)
Dedicated Account Manger: you'll have someone making sure you're successful and getting the financial rewards you deserve.
Premium Health Supplements: we offer the highest-grade ingredients we can buy and our products are the best quality out there.
Helping People: when you get into this business, you'll realise how many people are suffering with poor health - we want to help these people any way we can, it's fulfilling.